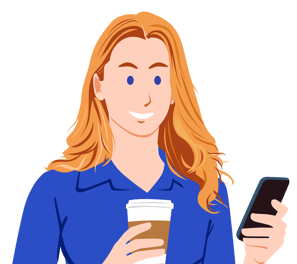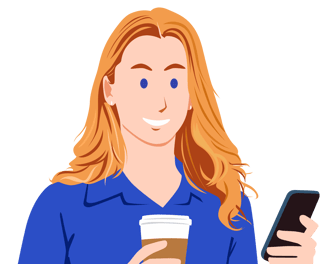 Brittany B. - Operations
Serial Momtrepreneur, BS Psychology, 15+ years of Supply Chain experience in Corporate, Small Business and Startup Operations Management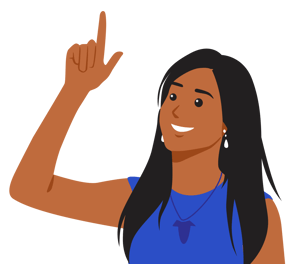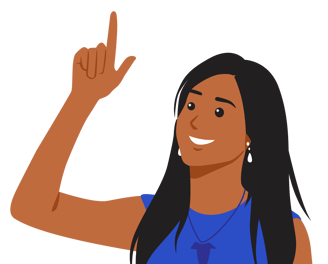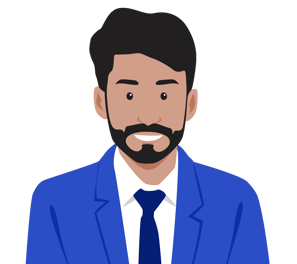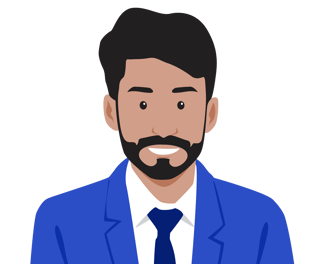 Olga R. - Marketing
Serial Philanthropist, began teaching in 2016 and in 2021, participated in charity projects to support single mothers and women subjected to domestic violence​
Arslan C. - IT/Dev
Founder of EagleSolutions in 2018, Arslan is a Full Stack Developer specializing in custom app services. Under his leadership his team has developed over 600 mobile apps.​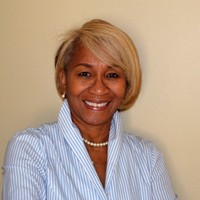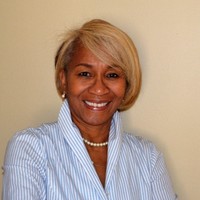 Rita Williams - Advisor
A life-long community supporter providing educational programs in high-need communities, founder of One 2 One Educational Support in 2005.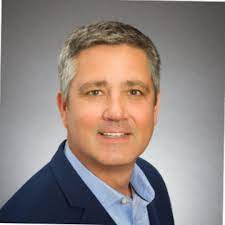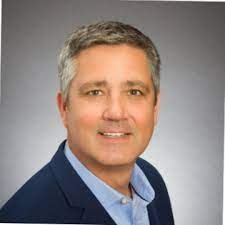 John J. Graham - Advisor
Seasoned Sales Visionary with a proven track record in amplifying business performances for leading brands like Nike and Speedo, excelling in market development and nurturing the next generation of talent.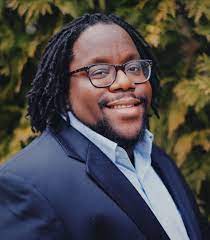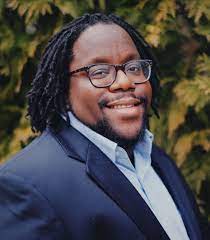 Wesley Myrick - Advisor
Non-profit leader specializing in corporate compliance and nonprofit financial operations with a record of transforming struggling operations