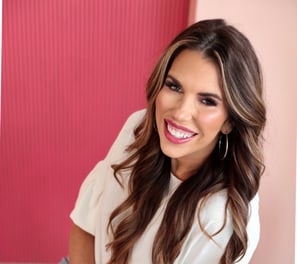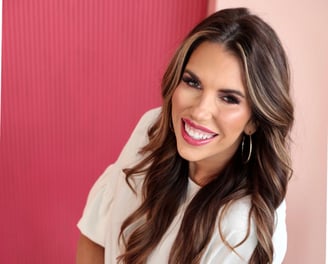 Jessica Bridges
Jess is the owner at Jess Lea Boutique based in Texas. She loves traveling, Mexican food, the color pink, and is a firm believer that leopard print goes with everything.
Find Jess at: Jess Lea Boutique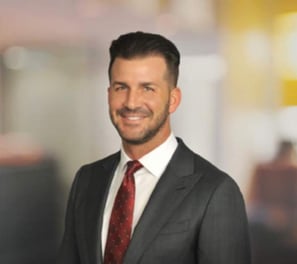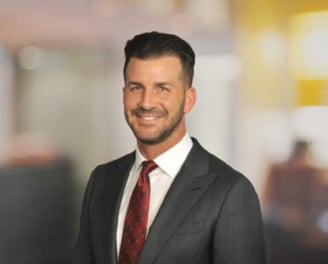 Randall Mills
Randall is the Founder and CEO of SilverFox Label. He launched the brand in January 2014 and services clients across the Southeastern United States from New York to Miami.
Find Randy at: Silver Fox Label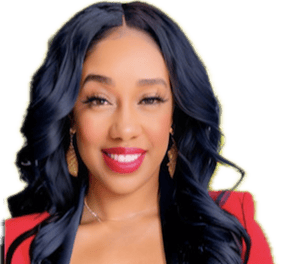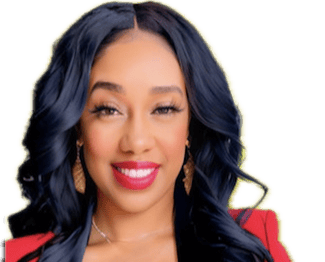 Sydney "Syn" Vincent
Mother, artist, published author - Syn is the voice behind SynCity Rapz. A native of New Orleans Syn spreads love and light throughout her community and is a force for good.
Listen to Syn on: YouTube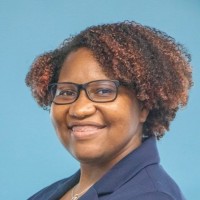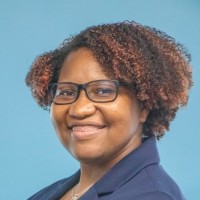 Corlisha Mitchell
Current Organizational Leadership doctoral student. Corlisha is the Director of Contract Compliance with the Division of Supplier Diversity at the Indiana Department of Administration.​
Connect with Lish on: LinkedIn
One who is a particularly active and influential member of the Silend social sphere.
"When we give anonymously to those in need, we offer true selflessness. Together, our small acts of selflessness, kindness and generosity can make a large impact on our local communities."
- Brittany B
Silend Community Partners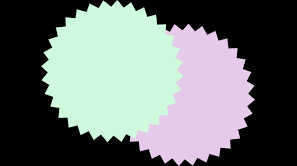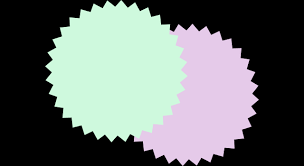 Smile on Me
HQ: New York City, NY
Smile On Me is here to adequately prepare girls for puberty and foster an inclusive environment that encourages authenticity and self-discovery.
Website: SmileOnMe.org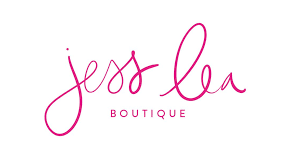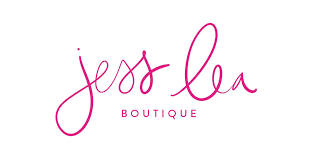 Jess Lea Boutique
HQ: Magnolia, TX
Women's clothing and fashion accessories boutique with custom designs and fast shipping.
Website: Jess Lea